Tours & Other Experiences
The world is a big place, full of incredible sights, sounds, and experiences. From destinations across the globe and across the country, each tour a traveler takes is a chance to see and do something new. Whether you have been dreaming of a certain destination for decades or are inspired to take a spontaneous adventure, CruiseWiz Travel will use their resources and knowledge to plan your unforgettable trip.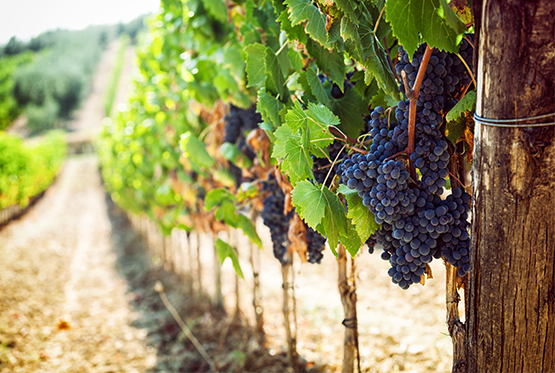 Top Europe Tours
CruiseWiz Travel can help you explore the rolling green hills, legendary distilleries, and welcoming towns in Ireland. We can curate your dream trip to Italy, where you can glide through the canals of Venice or immerse yourself in the iconic cuisine and wine culture of Tuscany. Up-and-coming destinations like Iceland, Croatia, and Portugal have also captured the heart of travelers of all ages. With so many different ways to see Europe, you can trust us to match you with the European tour that matches your travel style.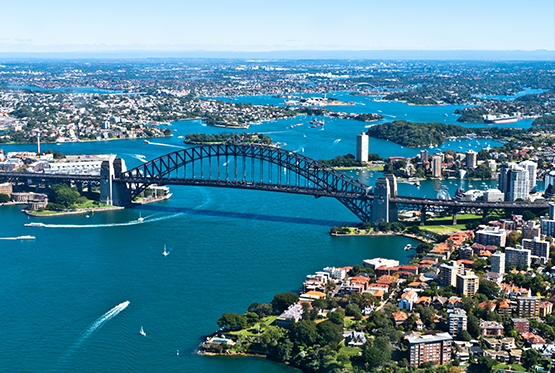 Australia/New Zealand
From the metropolitan landscape of Sydney to the untamed Outback to the vibrant Great Barrier Reef, The Land Down Under captures our imagination. New Zealand, with its extraordinary scenery and intriguing cities like Auckland, is also a must-visit! This is one of our favorite bucket list trips and we'd love to make it one of yours too!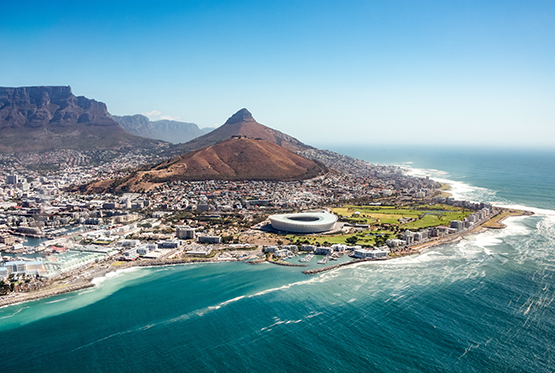 South Africa
On the southernmost tip of the African continent, South Africa is a bucket-list destination unlike any other. Spend a few days in the vibrant city of Cape Town, where you can ride a cable car to the top of the iconic Table Mountain and then venture out to the Boland, a superb wine-producing area. Continue your journey with a safari adventure, where you'll have the chance to witness Africa's Big 5 – lions, leopards, elephants, rhino and buffalo.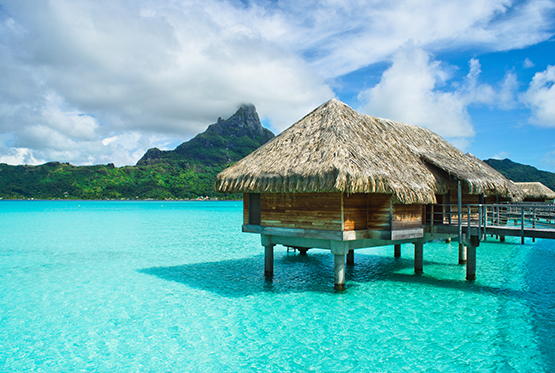 Tahiti/Bora Bora
The ultimate dream destination! Imagine looking down through the glass floor of your overwater bungalow, and watching the clear blue water drift below you. Explore the surrounding marine life in a snap — just grab your snorkel and jump in! With several stunning destinations and resorts to choose from, CruiseWiz Travel can help you decide which one to call your piece of paradise. No matter which you choose, you are guaranteed palm trees, Polynesian vibes and unbelievable vistas.
Looking for more?
Your bucket list isn't getting any shorter! Let us craft a custom itinerary or match you with a fully-escorted tour to destinations you've always dreamed of exploring.