A CruiseWiz Travel, we plan each client's vacation as if it were our own. We have served the Northeast Ohio area since 1998 and we remain a team of "no fee" travel experts. Travel has changed a lot since then, but our passion for helping others see the world hasn't! We specialize in planning premium cruise experiences, all-inclusive getaways, honeymoons, destination weddings, and more. In 2012, CruiseWiz Travel became an affiliate of the host agency KHM Travel Group, giving us access to more resources and travel suppliers to help bring you the best vacation possible.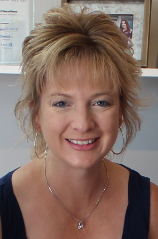 Jennifer Jankowski
Owner
I am an Accredited Cruise Counsellor and Romance Travel Specialist based in Medina, Ohio. My passion for travel started at a young age, having traveled extensively with my family throughout childhood. I grew up believing in the fairy tales told in romance and Disney movies, which inspired me to become a travel agent! I can't think of anything better than devoting my time to helping others' travel dreams come true. I'm a graduate of the Prescott School of Travel, have been in the industry 20+ years and love helping others coordinate travel details.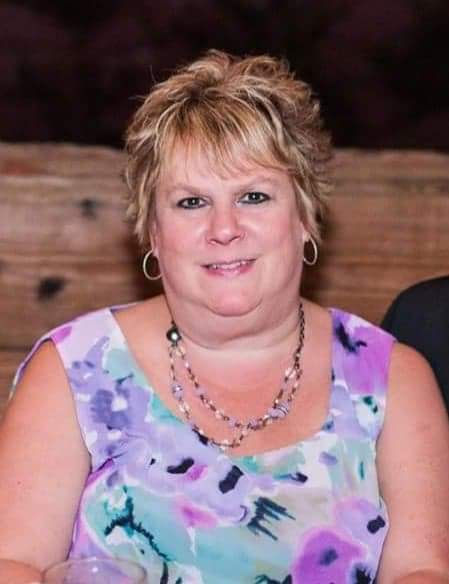 Kim Stehura
Travel Agent
I have been in the travel industry for over 25 years and reside in North Royalton, Ohio. I love traveling the world and sharing my experiences with my clients to make their trip a vacation they will never forget. I am a certified Viking River Cruise consultant and have taken many other courses on various travel suppliers to make your travel experience perfect.